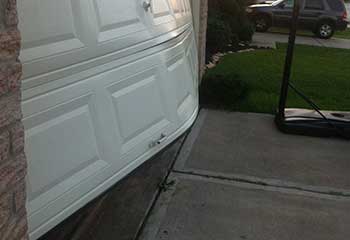 Garage Door Off Track
Customer Issue: After Ms. Carlson accidentally nudged her garage door while pulling out of the garage, she found that it would only partially open. She called us right away.
Our Solution: We discovered that the bump from Ms. Carlson's car had knocked some of the garage door rollers from the tracks, getting it stuck. Our technicians disconnected the opener, before opening the tracks. We reinserted the rollers and closed the tracks to then check that the door moved without any problem now, and wouldn't get stuck.
Tricia Carlson
- Pleasantville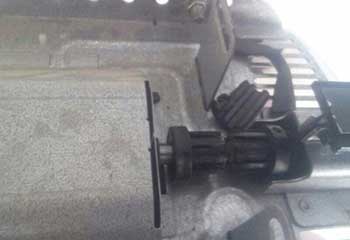 Garage Door Opener Repair
Customer Issue: Mr. Hicks noted that his garage door seemed to jerk harshly while moving up and down, and had concerns about his family's safety.
Our Solution: Once our experts considered Mr. Hick's garage door system overall and looked at the door's movement ourselves, we determined that the cause most likely had to do with his garage door opener. Our technicians uninstalled the Chamberlain C400 model to open and examine it to find the source. We located the trouble, the broken motor, and replaced it before returning the opener overhead.
Frederick Hicks
- Pleasantville