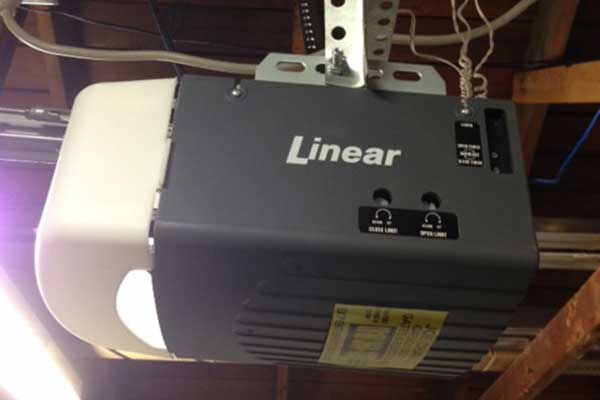 Garage Door Opener Installation
Customer Issue: Mrs. Pratt was tired of struggling with her very old garage door opener and wanted to have a new one put in.
Our Solution: The customer had already purchased her new Linear LSO50 model garage door opener, but wanted to have it installed by a professional. Our expert came out and got the opener assembled for her, then installed it into place. After it was securely connected to the garage door and the remote controls were synced, it was tested to assure functionality.
Henrietta Pratt
- Valhalla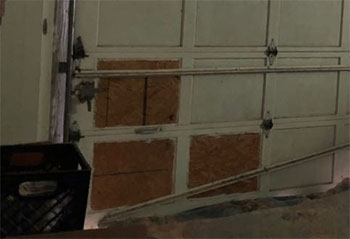 Panel Replacement
Customer Issue: The customer didn't want his garage door to look broken down when he was trying to sell his home, so he wanted us to get a damaged panel tended to.
Our Solution: The broken panel was inspected and found to be too badly damaged to simply be repaired, so our team located a new panel of the appropriate size and style as a replacement. Once it was painted to match the color of the garage door, the door was taken down to more easily unbolt the broken panel and replace it.
Everett Fitzgerald
- Thornwood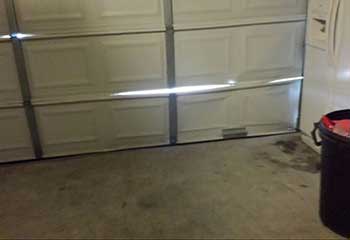 Sensor Alignment
Customer Issue: The customer's sensors had gotten shifted by accident while belongings were being moved around in the garage, so she contacted us to adjust them.
Our Solution: Our technician examined and tested the sensors to confirm they were indeed out of place, before starting to get to work measuring across the doorway to find the exact positions they needed to be in. Once this was found, each sensor was carefully shifted until they were both aligned again. Further testing was completed to make certain they were lined up.
Janis Mullins
- Hawthorne