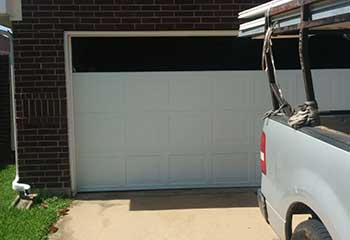 Garage Door Replacement
Customer Issue: Mr. Williams grew concerned that his older, crusty garage door had been causing potential buyers to second guess his property.
Our Solution: Out of the options that our team provided Mr. Williams to consider, he felt that a Windsor Model 730 door best suited his needs. It's simple but lovely look suited his home nicely. We removed his old garage door after detaching the springs and cable and taking it off the tracks. Our experts then installed the new door in its place.
Gene Williams
- Thornwood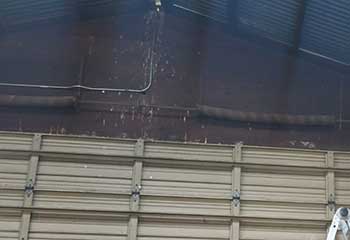 Broken Spring Replacement
Customer Issue: Mr. Curry contacted us after he noticed that the cables of his garage door seemed to be sagging some, and looked off.
Our Solution: Our experts looked over Mr. Curry's system, and determined that the problem hadn't occurred due to the cables themselves, but because of a broken torsion garage door spring. We detached the opener for safety, as well as released the tension, before removing what remained of the spring. Our team installed the new one into place and adjusted the tension and balance.