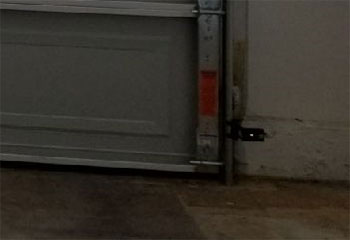 Garage Door Troubleshooting
Customer Issue: Door malfunctioning.
Our Solution: We carefully examined the entire system and performed tests to get to the bottom of what was causing the problem. Our experts determined the sensors were tweaked and realigned them to solve the issue, allowing the door to shut properly.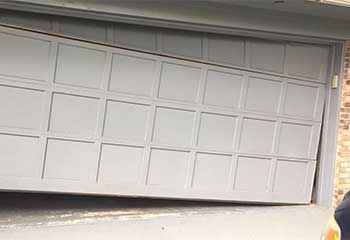 Garage Door Off Track
Customer Issue: Garage door out of place.
Our Solution: After a thorough inspection we found the point where the door was no longer inside of the track as it was supposed to be. We pried the track open to shift the door back into place, and then closed the track.
Lindsey Walters
- Valhalla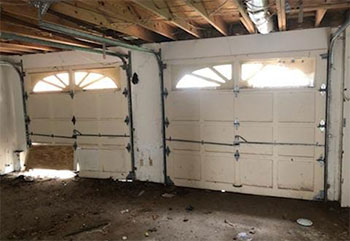 Panel Replacement
Customer Issue: Broken panel.
Our Solution: One of our experts removed the broken panel by unbolting it from the rest of the door. A replacement of the perfect size and color was installed in the opening and tested to ensure it was lined up properly and working properly.