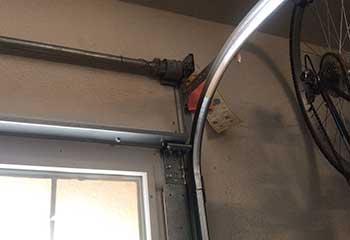 Track Replacement
Customer Issue: Needed us to replace a broken piece of garage door track.
Our Solution: Our technician unscrewed the broken track and installed a new piece of track with longer screws. He tightened everything and made sure the door was operating properly.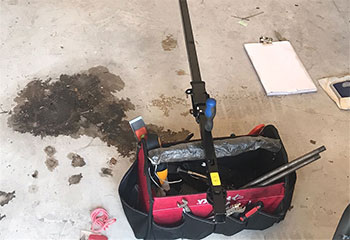 Opener Replacement
Customer Issue: Required a replacement door opener.
Our Solution: Mr. Cordova decided to replace his damaged opener and selected a heavy-duty Chamberlain 1-1/4 HP opener model B970. We then checked and tested the door to make sure the new opener was working properly with his old door's system.