Panel Replacement
Customer Issue: Damaged door panels.
Our Solution: Only two of the door's panels were damaged, so a complete replacement wasn't necessary. We acquired two new panels from the door's manufacturer and then installed them in place of the old ones, making sure that it didn't damage the door's overall appearance.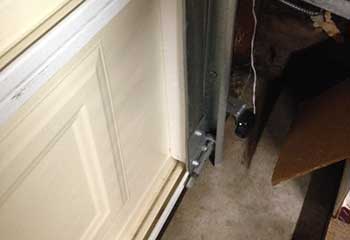 Sensor Alignment
Customer Issue: Safety sensors got out of alignment.
Our Solution: What often happens when the opener's photo eye sensors become misaligned is the door starts to reverse when the homeowner tries to close it. This is due to a 'false-positive', meaning the sensors are detecting an obstacle that's not actually there. To Fix the problem, we repositioned both units and made sure their lenses were clean and unscratched.
David Rothenberg
- Mamaroneck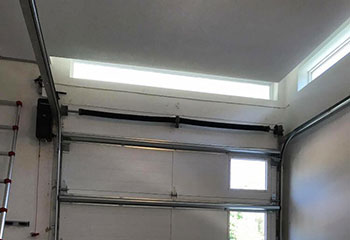 Spring Replacement
Customer Issue: Spring broke.
Our Solution: It can be very dangerous to handle this type of component, so we took extra precautions before removing the damaged spring and replacing it with a new one. Before leaving, we made sure the new unit's tension was adjusted to the door's weight and balance.
Greg Jackson
- Mamaroneck